The shack is inspired by the book of the same title where a man has a powerful life-changing encounter with God. An actual Shack has been created for people to visit where the art, the prayer stations, and gift boxes provide an almost infinite number of ways for God to speak to you and touch your heart and your life. It is a chance to make your own personal retreat experience. May God bless you as you spend time in this virtual Shack.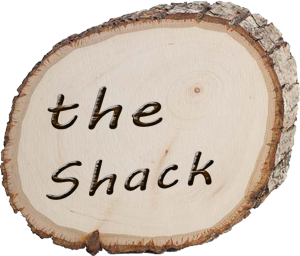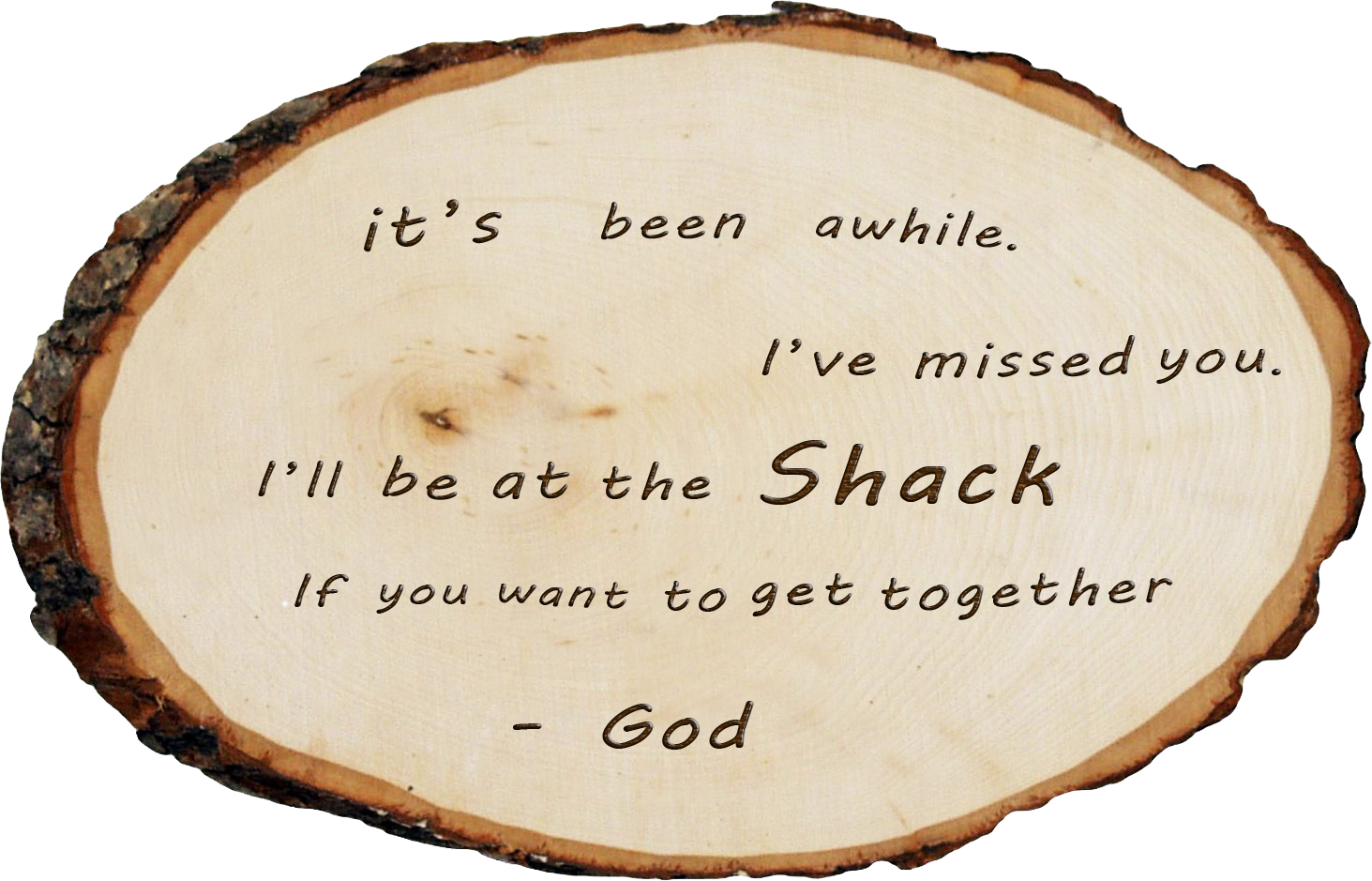 Sadly, the physical Shack shown on this website no longer exists. This website has been created to offer a virtual Shack experience so you can have the opportunity to make their own retreat experience possible.
Please contact us if you have any ideas to expand the possibilities…. retreets@aol.com.
This website and the actual Shack are not affiliated with the author of the book, but we are grateful for the gift of the inspiration.